The registration for the 2023 Winter sessions are now closed.
Registration for the Fall 2023 Sessions will begin in May 2023!
Rainbows Prince George
"Because it doesn't need to hurt forever..."
Rainbows programs are designed to assist children, adolescents and adults who are grieving a death, divorce or any other painful transition in their family.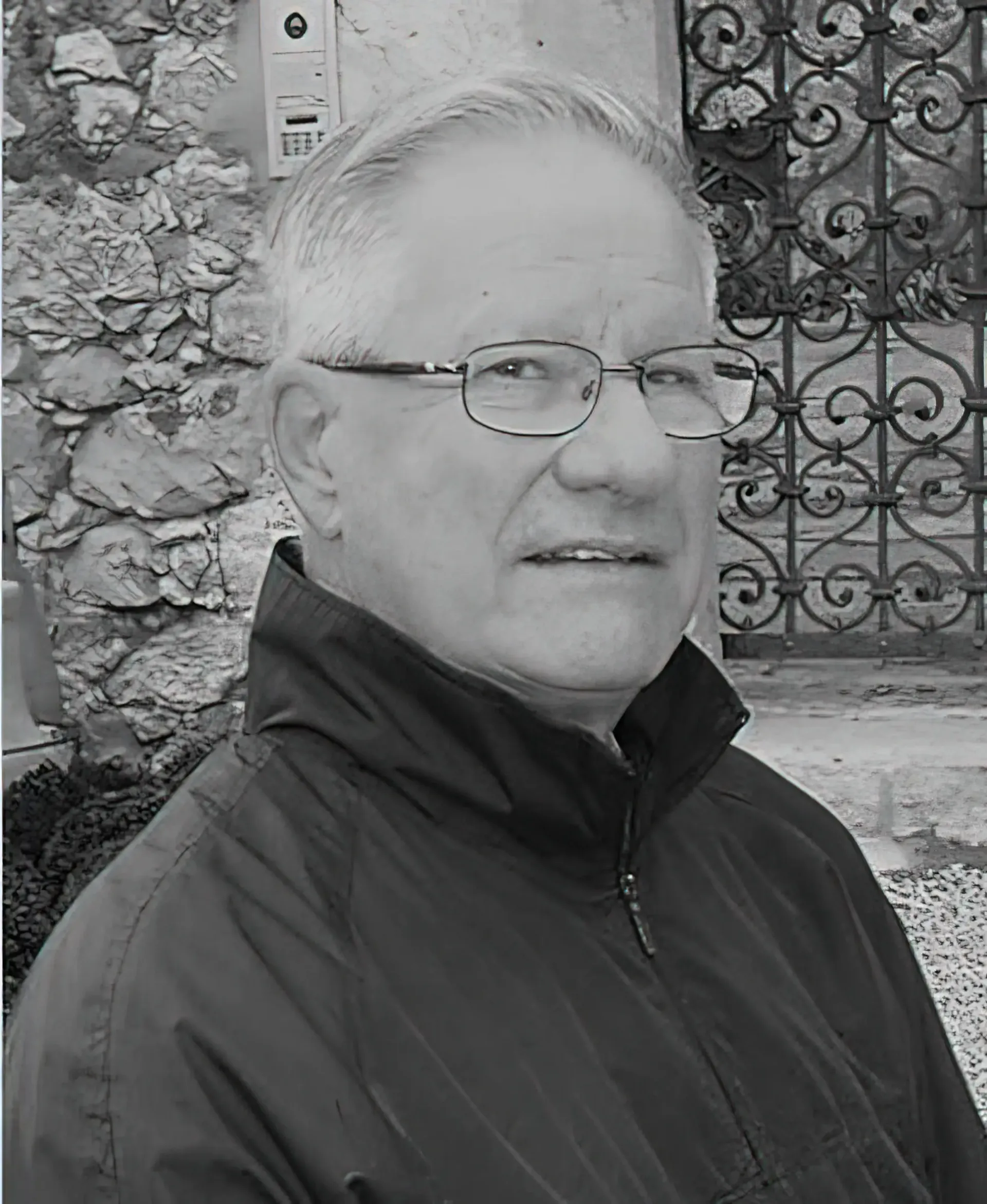 The health and well-being of our world depends on how we care for the children, adolescents, and adults who are grieving in our midst today.
Thank you, Hugh, from all of us!